Rental/Vacant Services
Our rental and vacant services follow a systematic approach ensuring that your property is cleaned from top to bottom. We believe that household features (appliances, cabinets, doors, windows etc.) are built to last, and if cleaned properly they will. We are licensed, insured, and bonded. Call or email today for a free quote!
Our base vacant cleaning package includes the following services:
Clean bathroom(s) TOP to BOTTOM.
Clean kitchen(s) TOP to BOTTOM.
Clean all fans, lights, and air vents.
Wipe down window frames and sills.
Wipe down closet shelves (if any).
Clean all sliding glass doors (including frames, tracks, and glass).
Clean all light switches and power outlets.
Clean laundry area (if any).
Vacuum, mop, and dry all floors.
Sweep out garage (if any).
Clean all entry doors and entry areas.
We work with:
Property management companies
Rental property owners
Contractors
New homeowners
Remodeling companies
Apartment facilities
Homeowners associations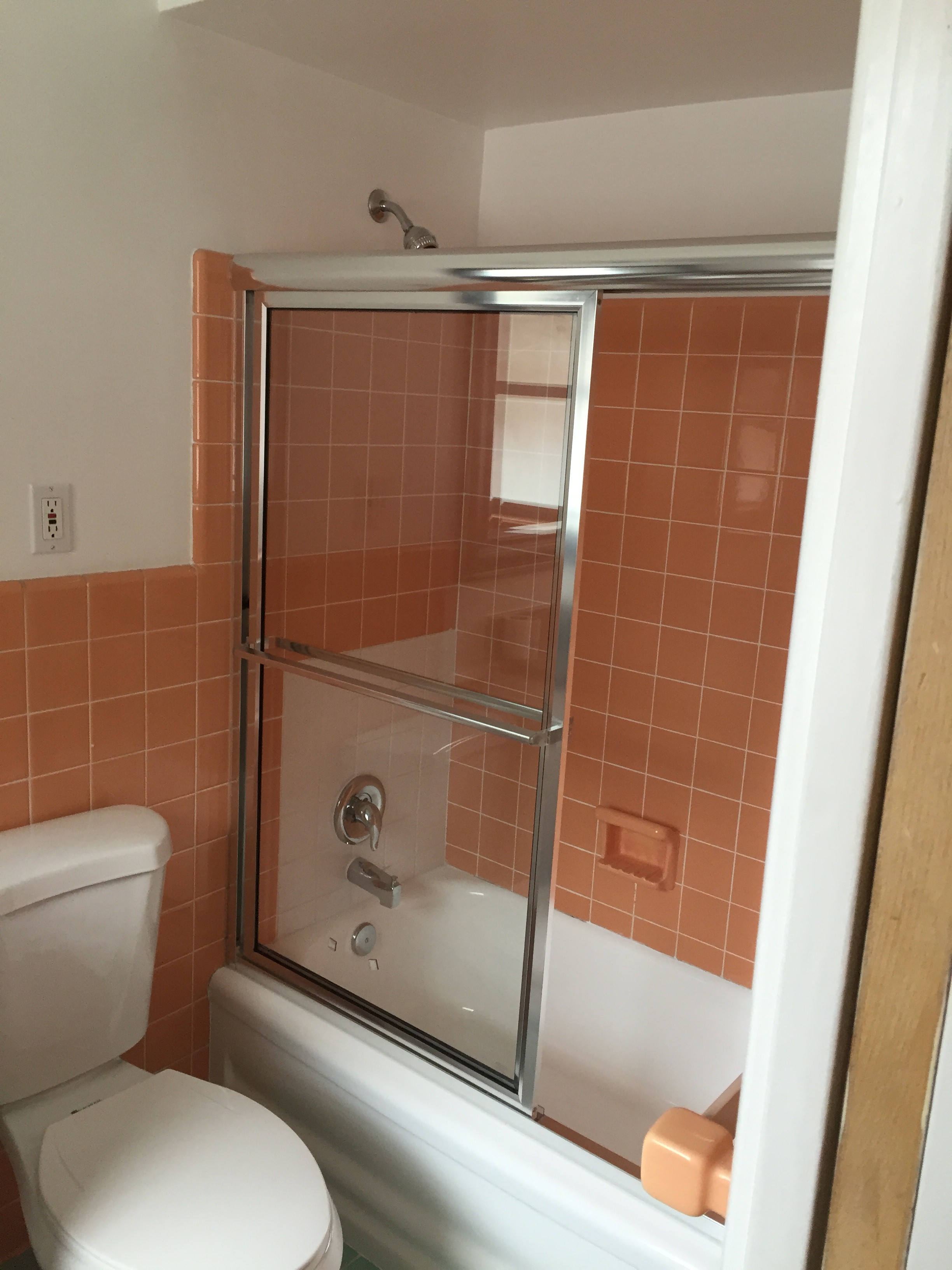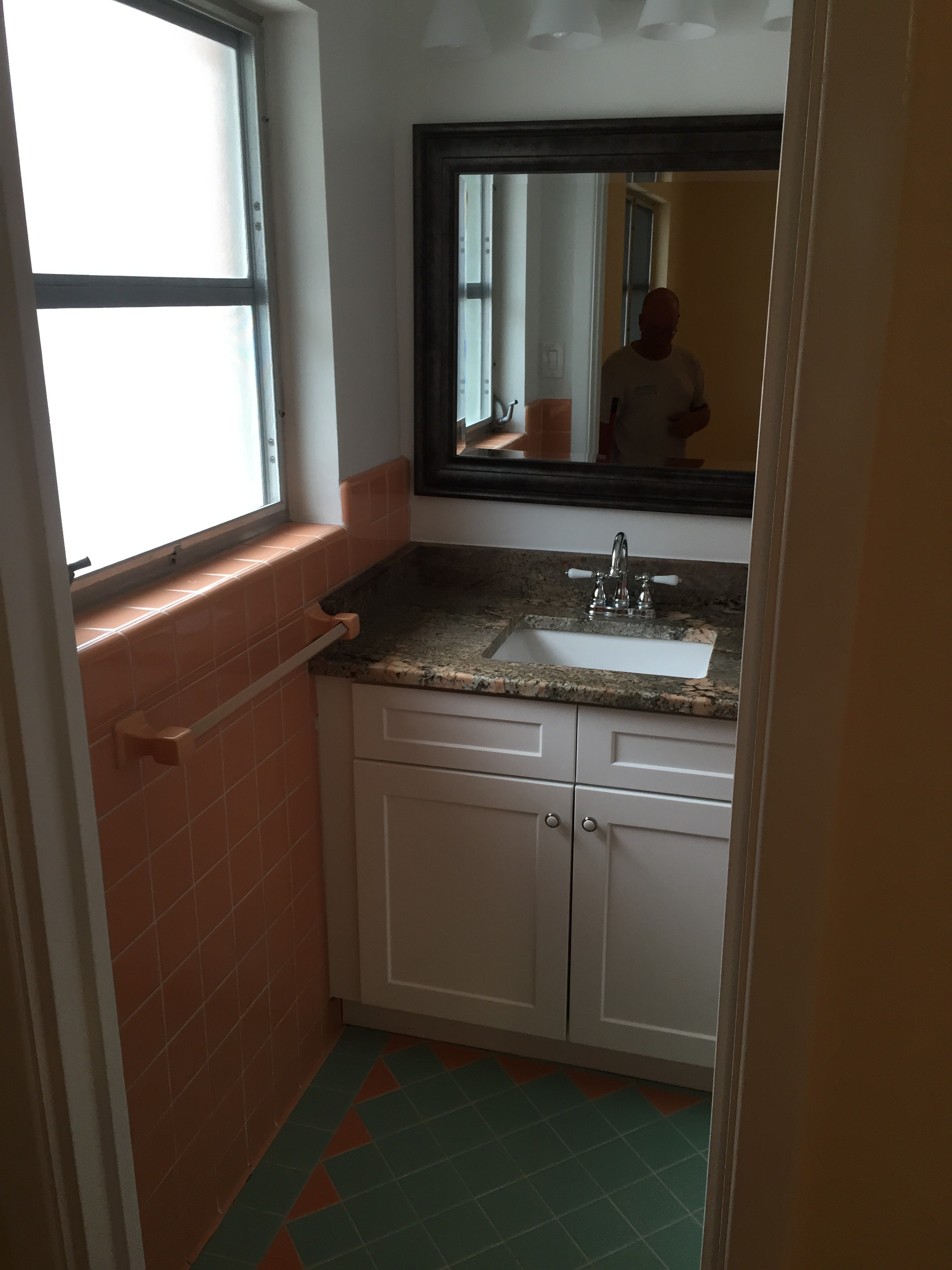 Add on services include the following:
Clean all doors, baseboards, and wood trim.
Clean window blinds.
Clean windows. *(Service can be for interior only, interior with tracks, or interior/exterior with tracks).
Replace all air filters, burner pans, and light bulbs.
We have employed the services of White Glove Cleaning many times over the last several years and we are extremely pleased with their cleaning. They provide the same quality service no matter the type of project; a residential remodel, a new custom home or even commercial buildings. I believe they go above and beyond to make sure we as well as our customers are happy. Respectfully.
Jill
We service Belleair, Belleair Bluffs, Clearwater, Clearwater Beach, Dunedin, Indian Rocks, Largo, New Port Richey, Palm Harbor, Oldsmar, Tarpon Springs, St. Petersburg, Seminole, and all Pinellas county beach area, including Redington and Madeira. White Glove Cleaning also services Tampa and Hillsborough County.