We are happy to provide construction-cleaning services on any scale project. We have experience in all scales of projects, from a small bathroom remodel all the way to large industrial/warehouse facilities.
Each project is unique based on the client/contractor, jobsite location, and scheduling. Logistics is extremely important in ensuring the job is completed on time, on budget, and most importantly completed properly.
Our attention to detail also is a big benefit to our clients. We see/report imperfections at jobs, and that helps in the "punch list" process of building timeline.
We work with:
Contractors
Developers
Homeowners
Rental Property Owners
Property Managers
Apartment Facilities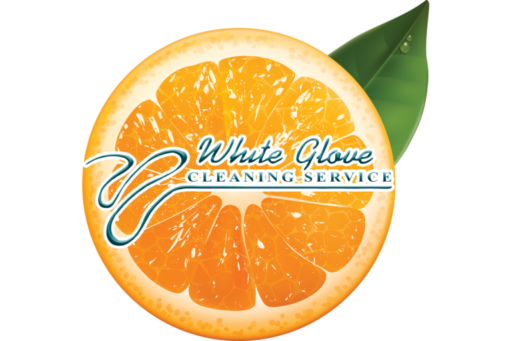 We have employed the services of White Glove Cleaning many times over the last several years and we are extremely pleased with their cleaning. They provide the same quality service no matter the type of project; a residential remodel, a new custom home or even commercial buildings. I believe they go above and beyond to make sure we as well as our customers are happy. Respectfully.