Vacation Rentals
Our vacation rental services are focused on a custom package tailored to each client's needs and their guest's reservation schedule. We keep communication open with our clients to provide the most flexibility with cleaning dates/times and other requests.
When a guest checks out, we go in and inspect for damages/left items. The property is cleaned and all remnants from a previous guest are removed. We provide peace of mind to an owner, and they know their property is ready for a new guest. Because of our exceptional services, many guests end of renting from the same owners!
Services are done as needed (typically weekly when in season). Client's send us all reservation dates, and we clean when needed. In addition we try to provide at least three detail cleans a year (after each busy season).
I highly recommend White Glove Cleaning Service! I have worked with them for a couple of years, and they do a fabulous job for a very reasonable price. My schedule can be somewhat hectic, and they are always flexible and work with me as best as they can. Donna & Eric are great people to work with as well as their entire cleaning crew!
Our vacation rental package includes the following services:
Thorough walk through to inspect for damages/things left behind.
Clean bathroom(s) and re-stage with soap, toilet paper, towels etc.
Clean kitchen(s) and re-stage.
Wash all laundry, remake beds, and put out fresh towels.
General dust of all furniture in property.
Clean all patio areas including glass doors, furniture, and patio floors.
Clean laundry area (if any).
Vacuum, mop, and dry all floors.
Sweep out garage (if any).
Clean all entry doors and entry areas.
Lock up/secure the condo/home.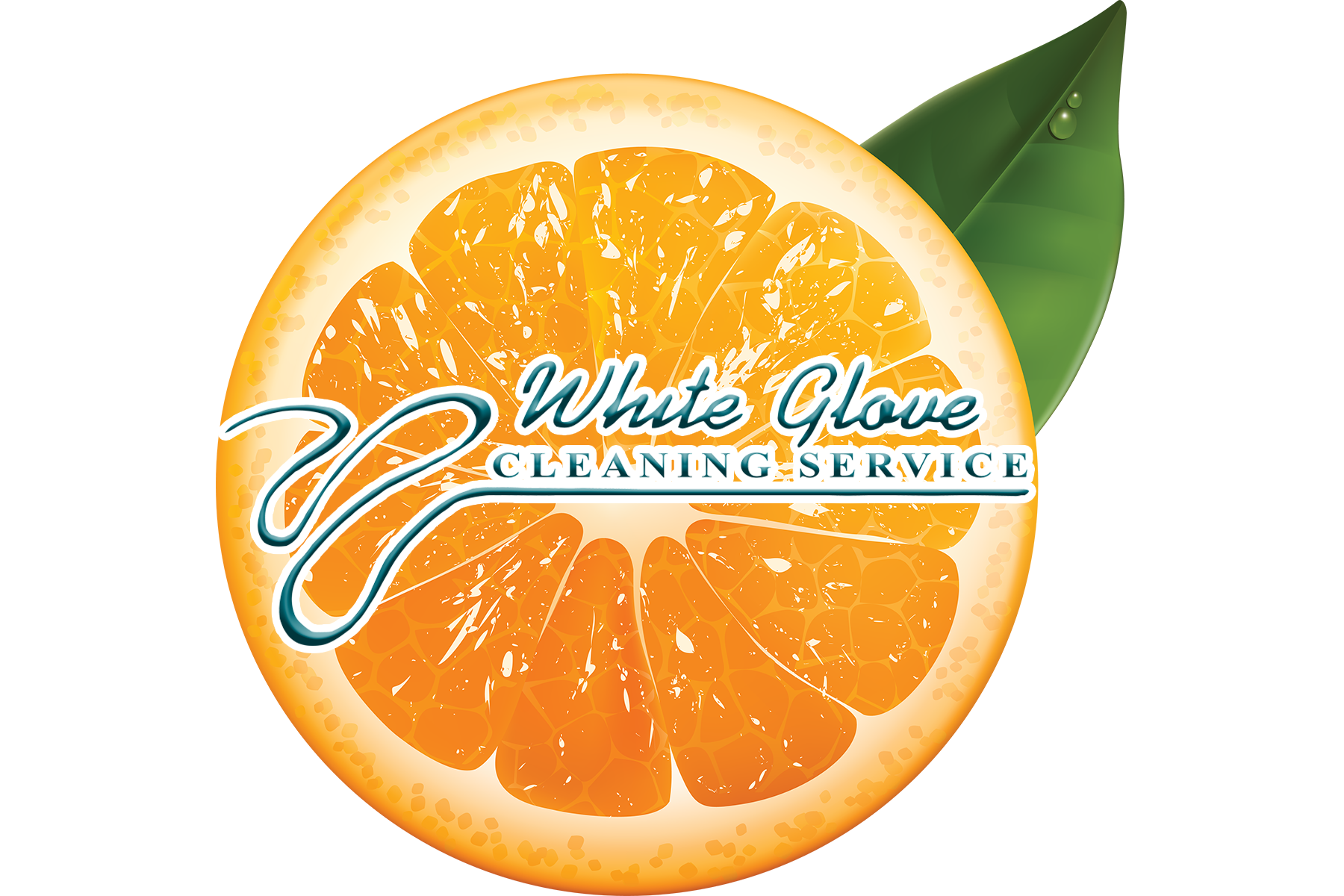 I have been using White Glove to clean my condo for several years and they are always available when I need them and do a very professional job.